I am here to unleash
your potential
As a Transformation Life and Leadership Coach, I am focused on enabling self-actualization, which allows individuals and companies to discover unlimited possibilities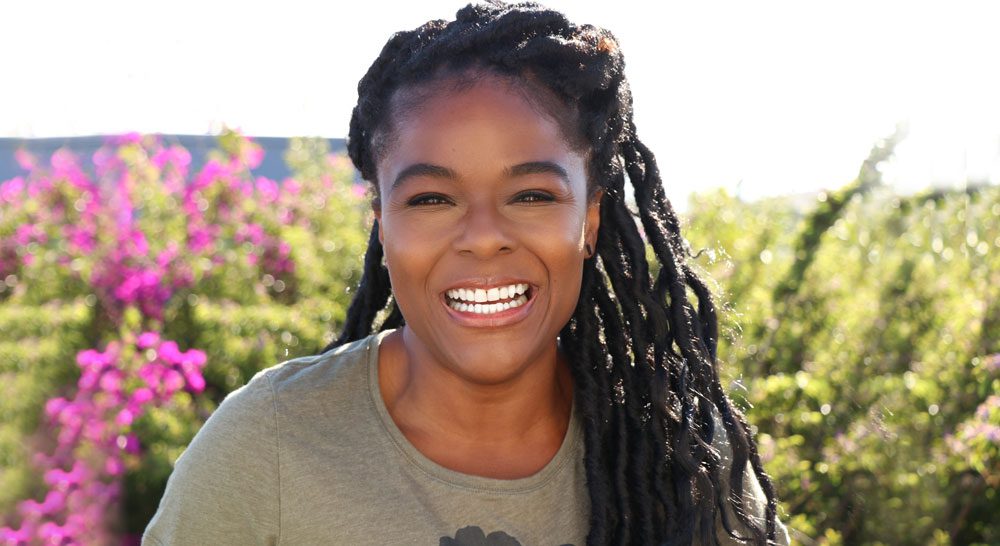 I am here to unleash
your potential
In my role as life coach and healer, I empower and journey with women who have worked to overcome the wounds that have impacted their lives.
and you want to put your ideas and dreams into action
I'm a life coach, energy healer and intuitive truth seer.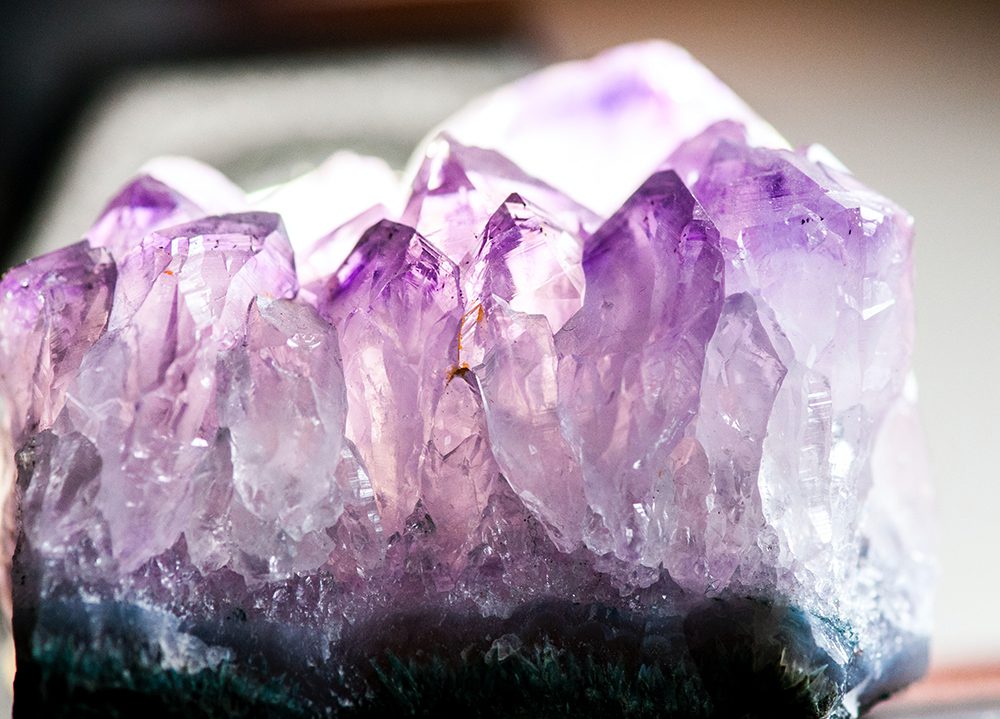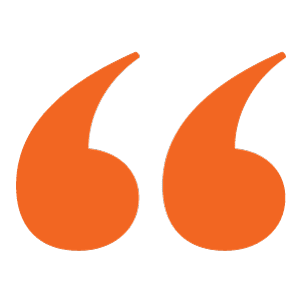 Divinely channeled guidance
Terri has opened my eyes to the intricacies of challenges within my mind. She has given me the proper tools to navigate with love and compassion where I have felt weakness or roadblocks in my journey.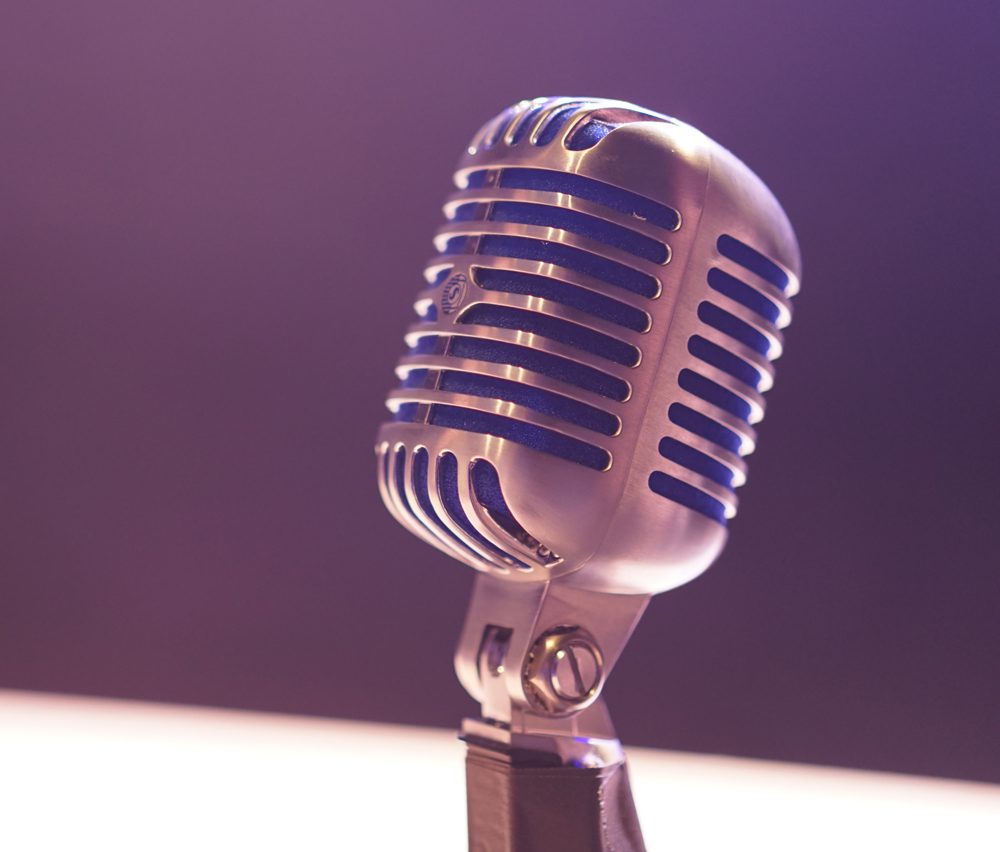 It's your turn! If you feel like you need a change in your life, I'd love to hear from you.