I am here to unleash
your potential
As an Inclusive Coach, my passion is to uplift marginalized communities, focusing on people of colour and embracing neurodiversity. I strive to embody the values of diversity, equity, inclusion, integrity, courage, and fairness.
I am here to unleash
your potential
In my role as life coach and healer, I empower and journey with women who have worked to overcome the wounds that have impacted their lives.
I want to support you in the changes that you want to make
I'm a life coach, energy healer and intuitive truth seer.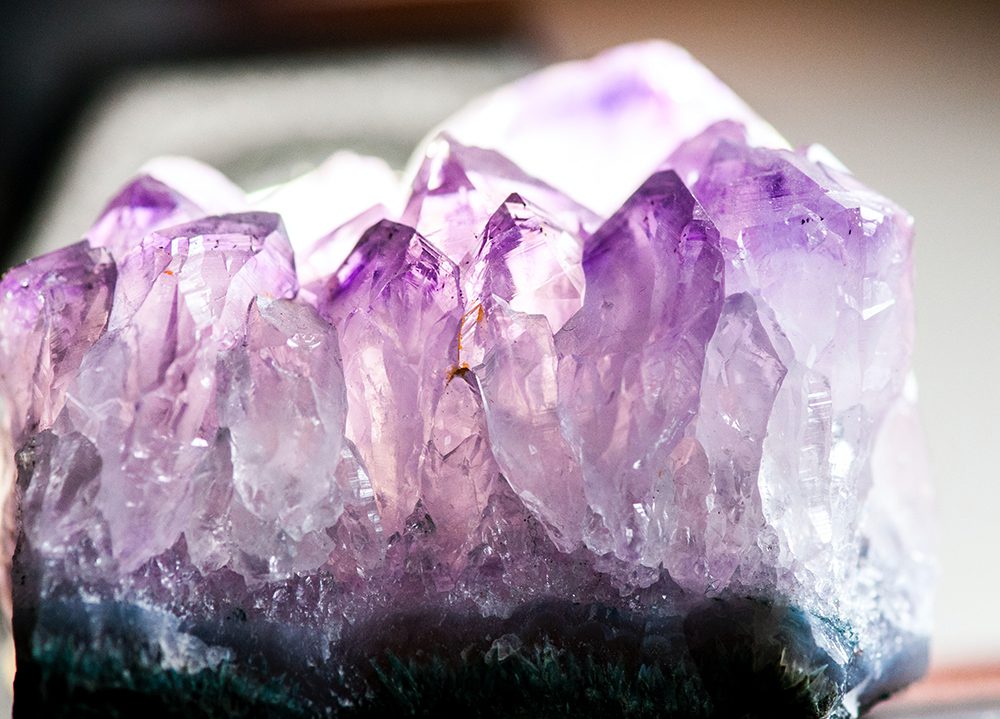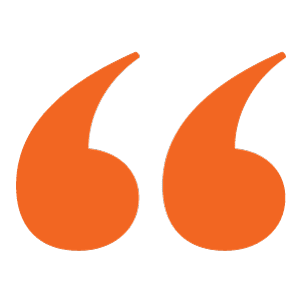 Divinely channeled guidance
Terri has opened my eyes to the intricacies of challenges within my mind. She has given me the proper tools to navigate with love and compassion where I have felt weakness or roadblocks in my journey.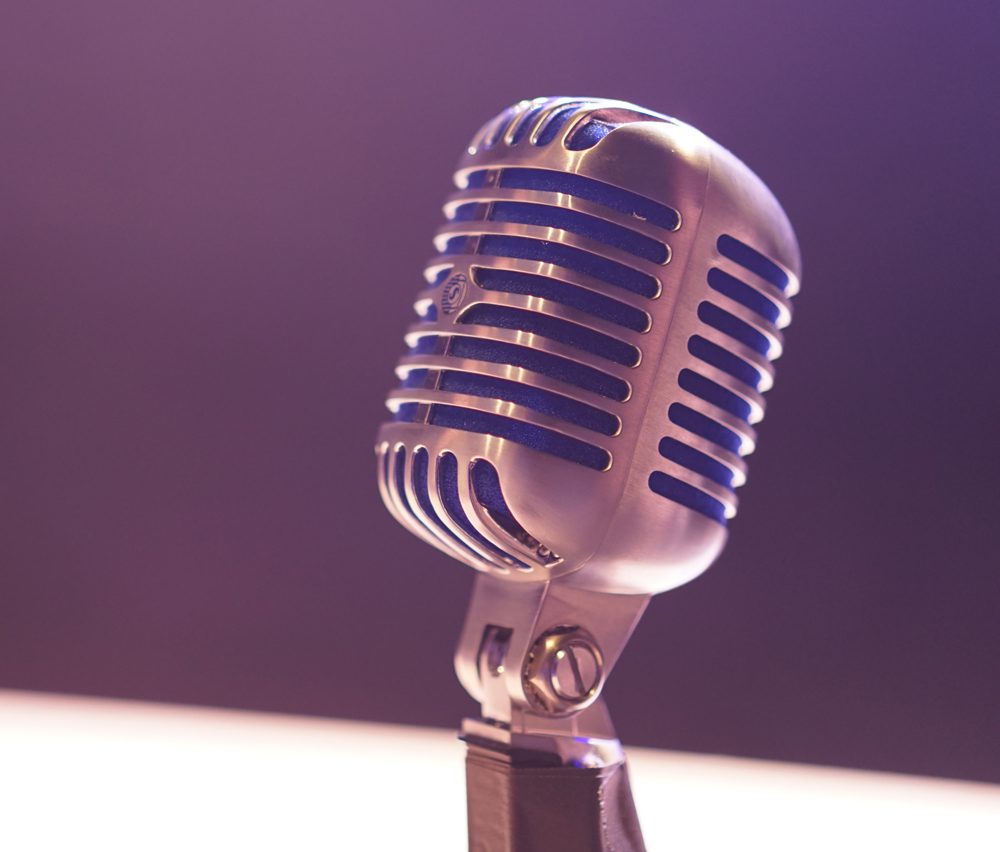 It's your turn! If you feel like you need to transform your life or organization, I'd love to hear from you.
BIPOC Collaborative Connections
An uplifting online community of support for Black, Indigenous, and People of Color (BIPOC) who are warriors, activists, change agents and disruptors of cultural norms. We engage in vulnerable conversations and support each other while dismantling oppressive systems, recognizing that social justice work can not be done alone. Our ultimate goal is to cultivate understanding, compassion, and collaborative insights that promote a more inclusive and equitable world for all.