You're an artistic, creative, driven leader
that has an internal knowing there's more out there for you
You're profoundly craving change
You're driven to accomplish your dreams. You just need some assistance on how to get there
You're a boss and a badass that is tired of doing the same shit
There is a stack of self-development books on your nightstand
Perfectly imperfect and hard-working
You know you're fucking awesome
You're ready to do a deep dive within
You're seeking growth and are ready to go to the next level
You want to create belonging
You don't understand why relationships are so hard
You're feeling blocked by what you think you should be doing
And crave what you want or who you are meant to be
You want to reach your full potential
You have the willingness to face shadowy fears and beliefs in order to become free of patterns that have held you captive for a lifetime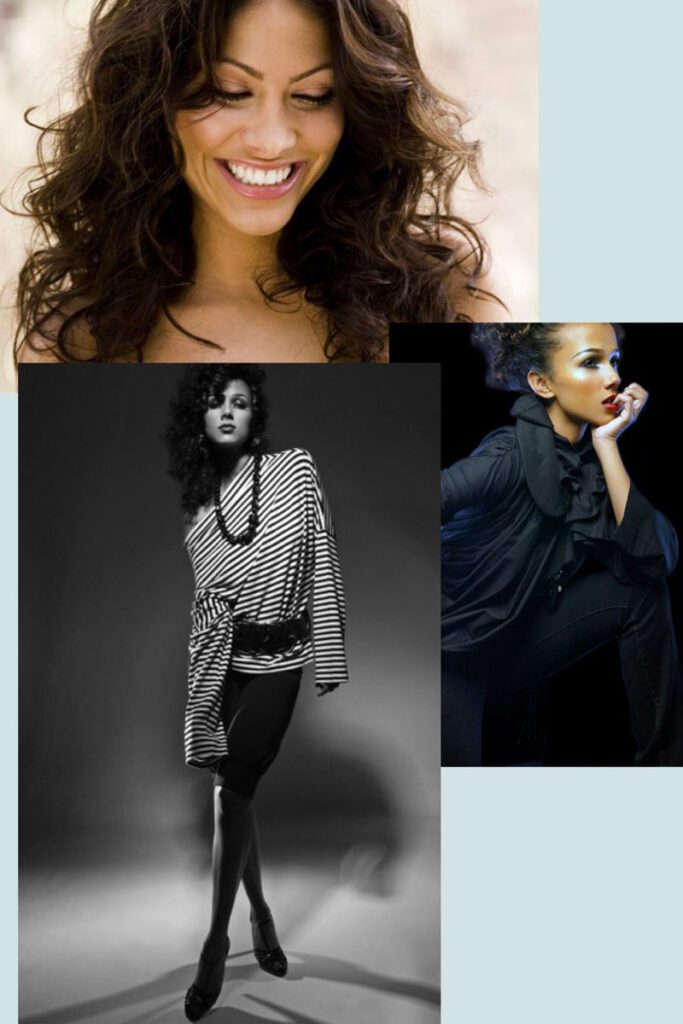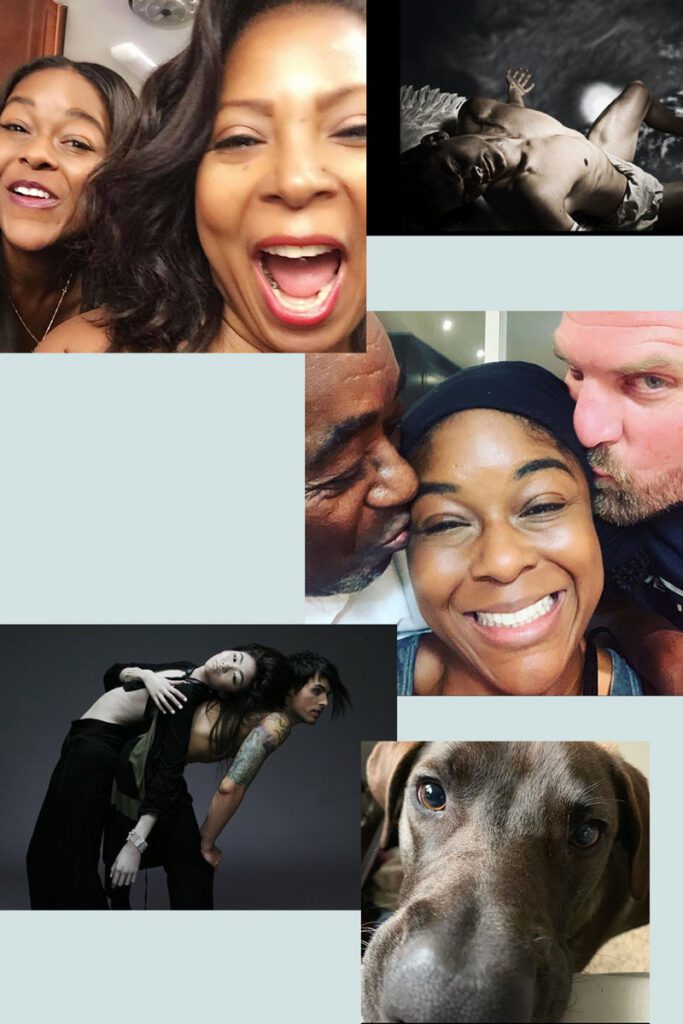 You're an artistic, creative,
driven leader
that has an internal knowing there's more out there for you.
You're profoundly craving change and have always been fierce.
You're driven to
accomplish your dreams.
You're a boss and a badass
that has a past and is completely tired of living in shame.
There is a stack of
self-development books
on your nightstand.
Perfectly imperfect and
hard-working,
you know you're fucking awesome.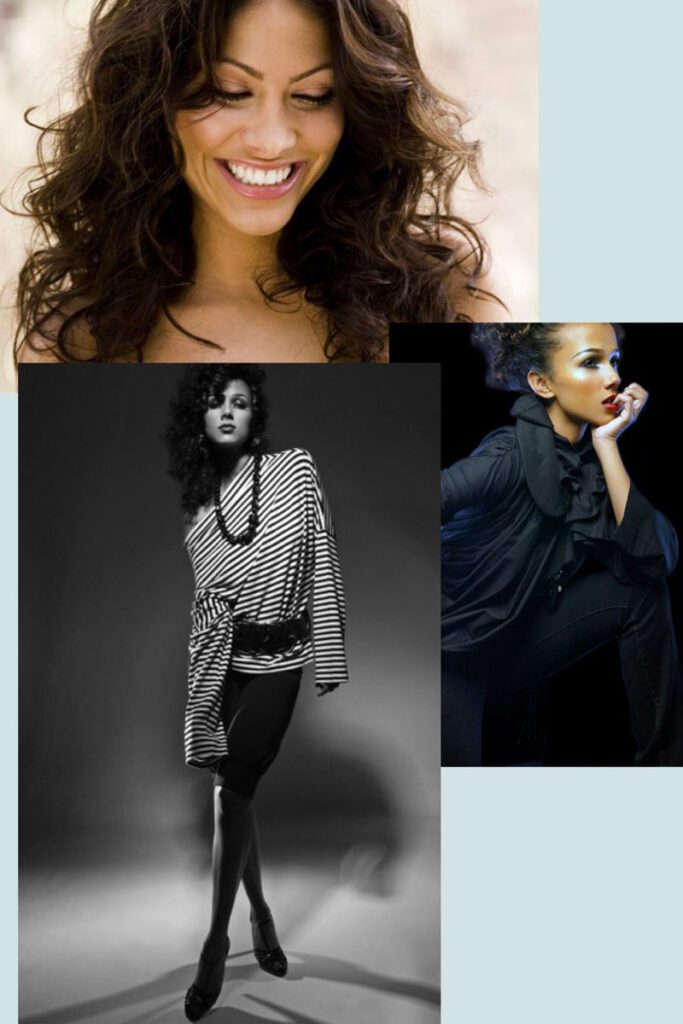 You need the tools so you can remember who you truly are.
You're seeking growth and are ready to build your self-confidence.
You're ready for love.
And you don't understand why relationships are so hard.
You're feeling blocked by what you think you should be doing.
And crave what you
want to be doing.
Your spirit wants to break through these roadblocks.
These roadblocks are holding you back from you living up to
your full potential.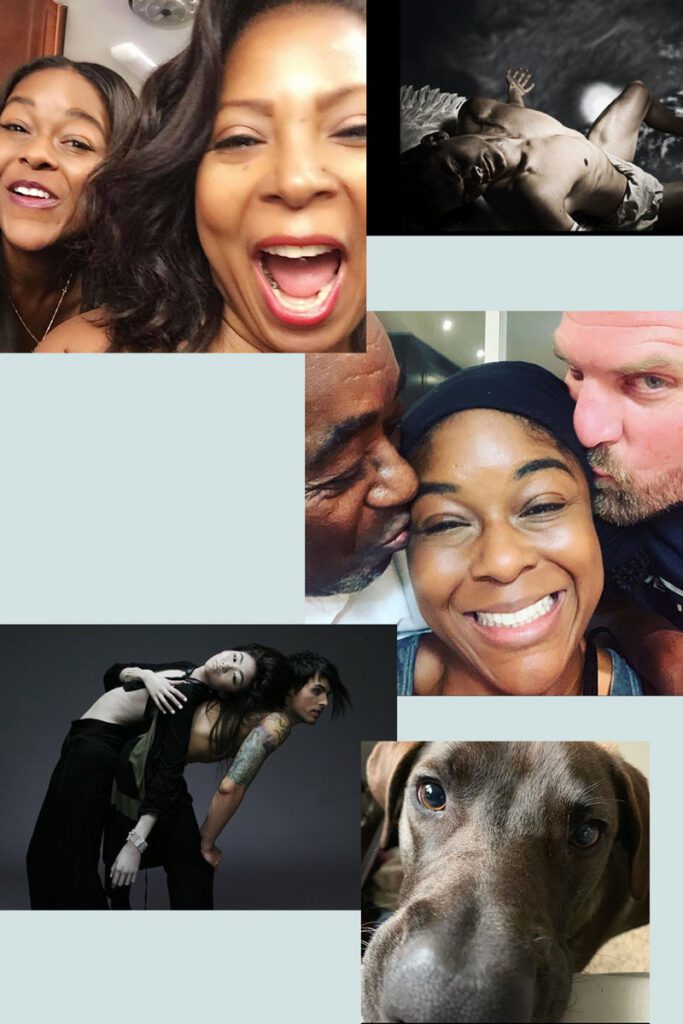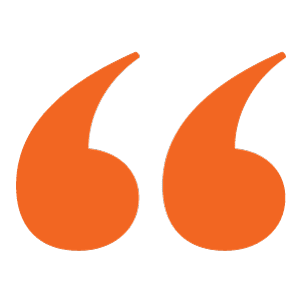 Beautiful energy, intuition and compassion
Terri was born to coach. Her life experience, beautiful energy, intuition, and compassion make her a natural. When I have a life or relationship issue, she is the one I call. Her authenticity and deep listening skills make me feel seen and heard every time. She somehow makes it easy for me to talk from my heart and to be vulnerable. I'm so thankful to have a coach like her in my life. I leave feeling inspired, uplifted, and with new hope.