DEI Basics is where we will delve into the fundamentals of Diversity, Equity, and Inclusion. This interactive session is designed to provide you with a comprehensive understanding of DEI concepts and their importance in today's world.
Don't miss out on this valuable opportunity to enhance your understanding of DEI and make a positive impact.
Register now to secure your spot!
Neuro-inclusive Life and Workplace
Welcome to our dynamic and enlightening workshop on neurodiversity and inclusion. Whether you're an employer or an advocate for neurodiversity, it's vital to comprehend the significance of creating neuro-inclusive spaces in both life and the workplace.
In this session, you'll gain a firm grasp of neurodiversity, its associated terminology, and a profound understanding of the hurdles faced by neuro-racialized groups, in various aspects of life, including the workplace.
Don't pass up this chance to become a catalyst for a more inclusive world. Join us for this empowering workshop and take the first step toward unlocking the incredible potential of neurodiversity in your life and workplace. 
Register now to secure your spot!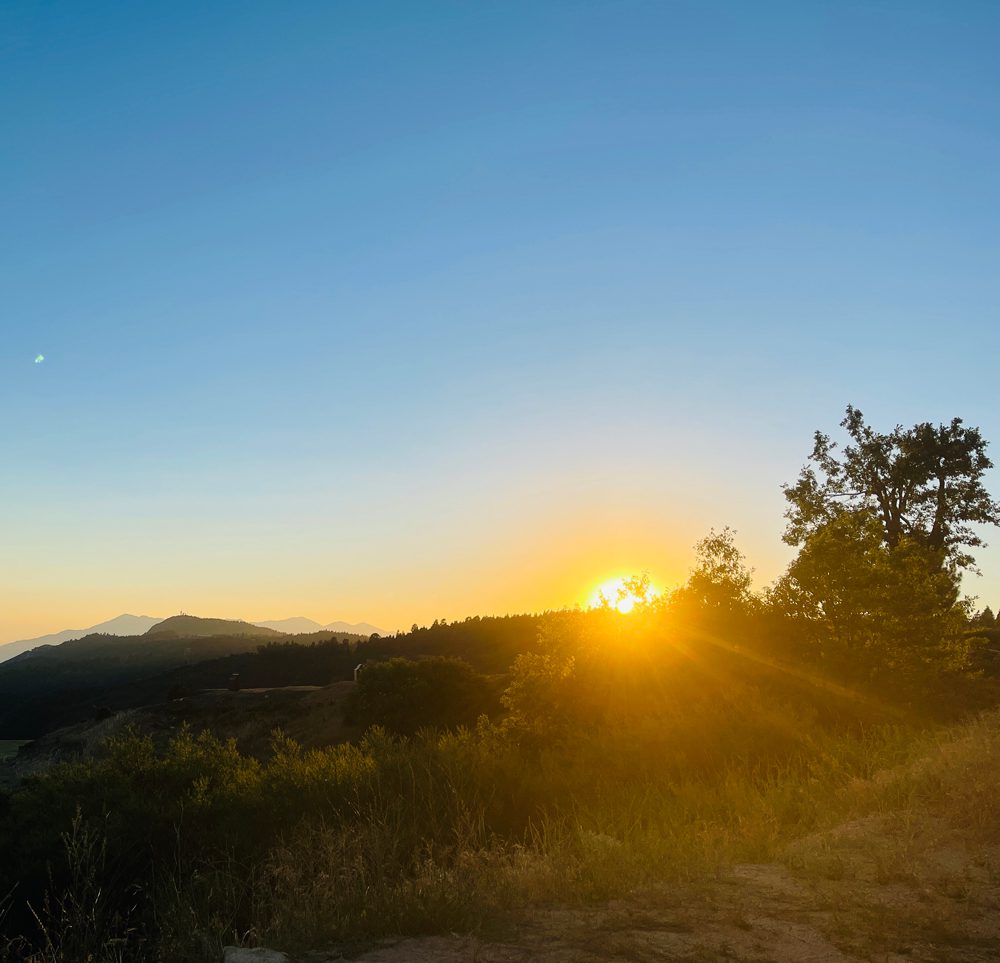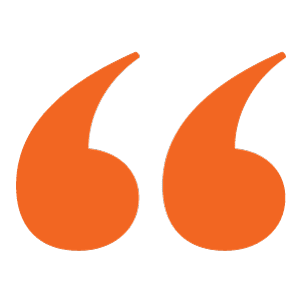 More confident to make huge life decisions
Terri is magic! In the beginning, she supported me consistently every week, and I saw an immediate change in my mindset. I look forward to our time together, and I'm now more confident to be who I am.
BIPOC Collaborative Connections is an online community that champions inclusivity and equity for Black, Indigenous and People of Colour (BIPOC).
As a Black Neurospicy woman, I understand the unique intersectional experiences faced by marginalized individuals. Our community provides a safe space for people of colour to express themselves, collaborate, and access the like-minded support they require.
We believe that systems and structures are responsible for inequality, not the identities of these amazing humans. Our vision is to create a movement towards dismantling these structures together.
Join us at BIPOC Collaborative Connections and let's work towards a more inclusive and equitable world.
*We also support organizations as a dedicated resource group to make a significant impact toward equity*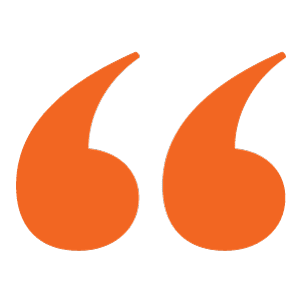 A wonderful addition to my healing journey
Terri is a great listener and offers practical steps that can be used long after our sessions. I feel heard and validated during our sessions together. She does her best to understand my issues and provides a perspective that is compassionate but firm. I feel my healing journey is headed in the right direction, with Terri standing by me. I am glad I connected with her.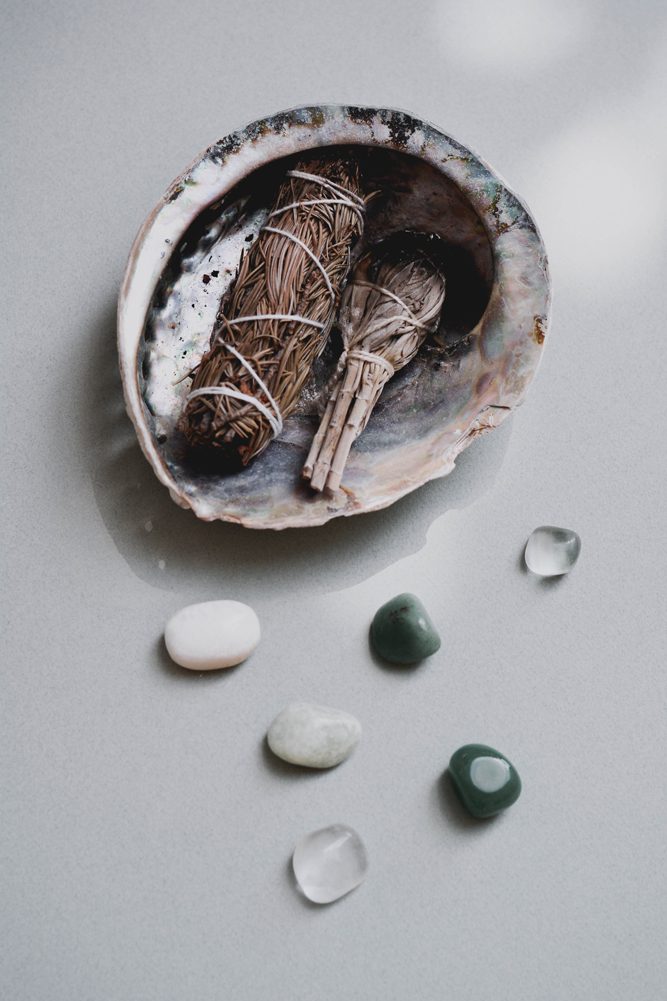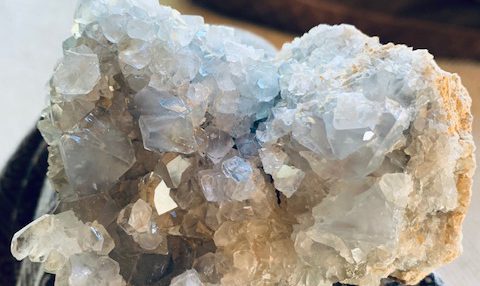 You express to me what's bothering you
To go beyond and grow past whatever it is that is causing you some difficulty
I listen deeply to understand what's going on
I'll ask you questions that open your eyes to new ways of seeing your life
You let go of beliefs that are not serving you
Your actions will then follow and align with your higher state of consciousness
For many of us, our goal is decolonizing every aspect of our being, including our minds, bodies, spirits, work, homes, and environment
I coach and consult with an anti-oppression lens
Come join me on a Reiki healing journey
Reiki is a gentle, powerful healing technique that uses the Universal Life Force Energy around us to heal the body, mind, emotions, and spirit. It is not a religion. It's a healing technique just like yoga, massage, or acupuncture. It reduces stress, promotes relaxation, and allows everyone to tap into unlimited life-force energy to improve health and enhance the quality of life. The nature of Reiki is unconditional love and it NEVER harms anyone. If you're wondering what you can do to love yourself more, start with some Reiki.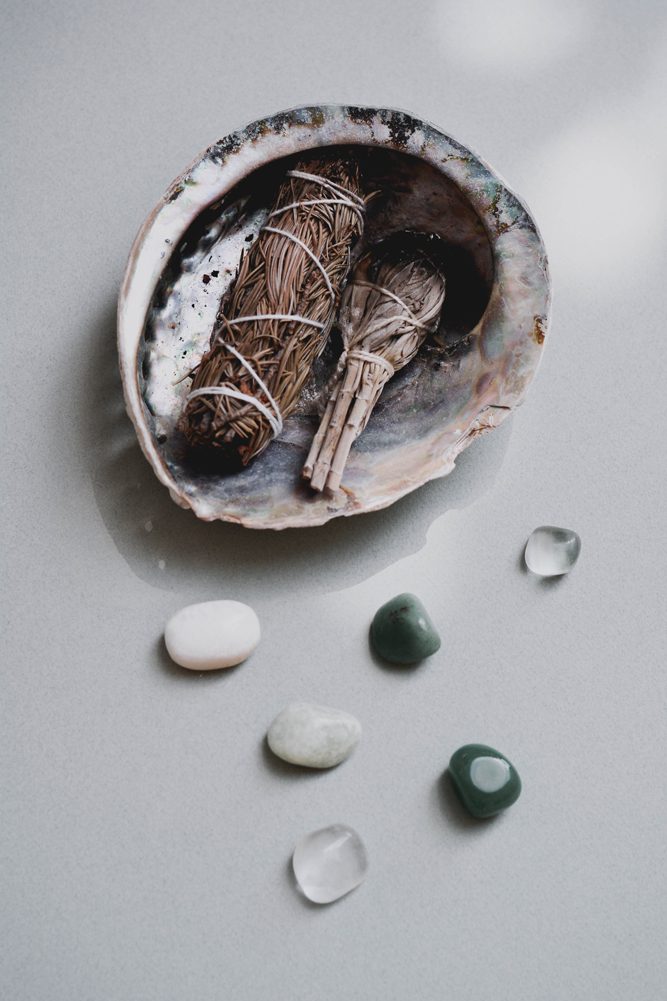 In every coaching session, with your approval, I bring in the desired healing energy. While you speak, I listen. I can see what's true and what's not. We heal all the parts your soul desires in that time together and between sessions.