Happiness and joy aren't outside jobs. 
YOU (and only you) can fill in the pieces that create the life your soul was meant to live.
As a Transformation Life Coach, I am focused on enabling self-actualization. Transformation coaching dives deep into your psyche, focusing on who you are and your desire to become.
When we work together, you'll learn how to:
Build self-confidence and create a more peaceful balance in your life 

We work towards the embodiment of higher-than-realized levels of existence

Gain inspiration on the topics of race, identity, leadership, & personal transformation 

Eliminate personal roadblocks and get "unstuck."

Uncover and overcome crippling generational patterns

Unleash your full potential & discover unlimited possibilities
I'm here to provide you with the tools, see you through challenges, and show you how to replenish yourself when the going gets tough.
Trust me; I've been there, having hit my bottom more than once.
Generational trauma from the enslavement of my ancestors and dysfunctional first relationship patterns defined my life well into adulthood — affecting my receptivity to love and profoundly influencing my relationships and my sense of self-respect and belonging.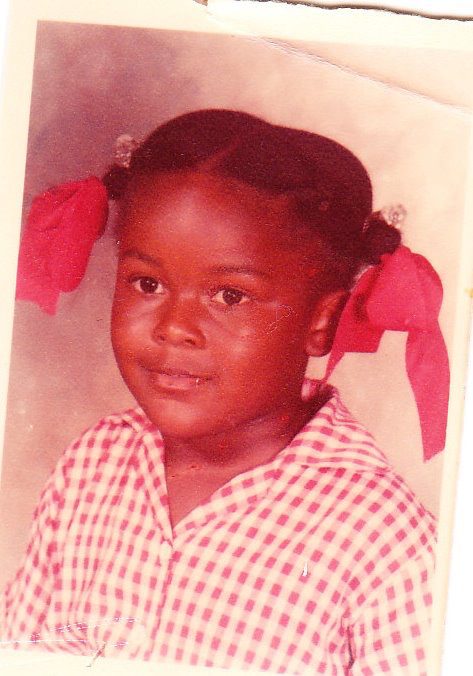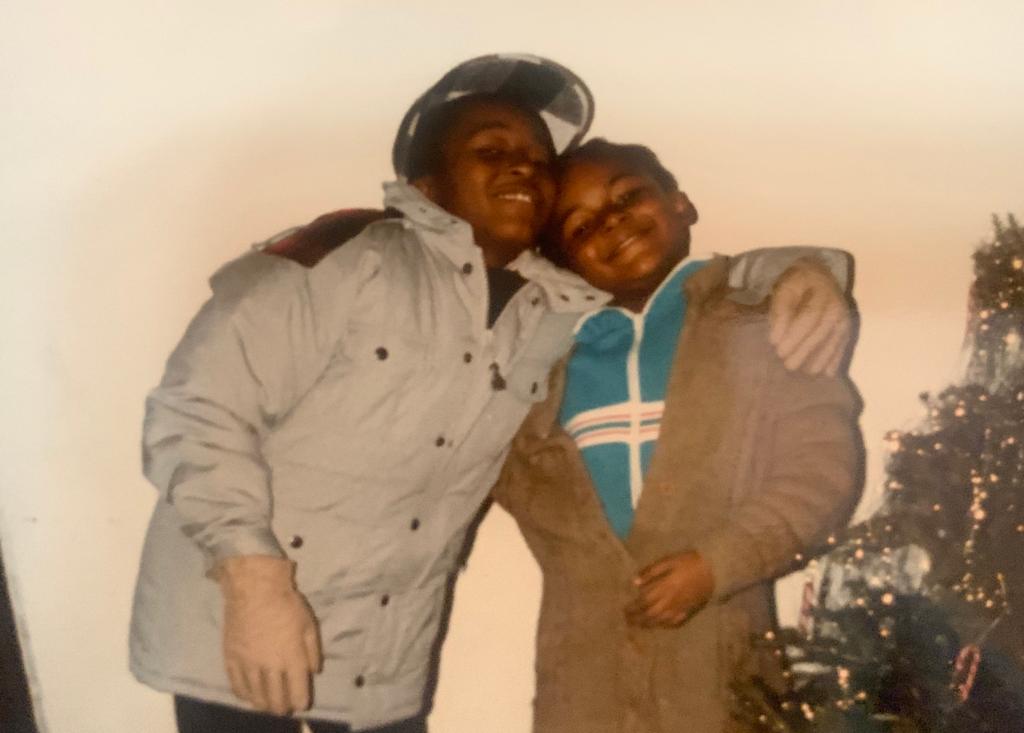 As a child, I frequently moved, with no sense of home and belonging. My young parents navigated marriage, racial discrimination in a new county, divorce, and single parenthood. And alongside their ongoing struggles, I endured in silence — unable to put a young voice to the emotional void and without the capacity to process the fear and emotions I felt.
So well into adulthood, I filled that void with vices and incompatible and emotionally unavailable people with whom I could never truly connect. 
It wasn't until I realized… I was the common denominator in all my relationships; it was up to me to tap into the love that was waiting for me, within me, that my trajectory changed.
I went to therapy, went deep into my identity work, practiced meditation, and dove into self-development. Through this soul-seeking work, I learned how to love myself fully regardless of how society saw me and unlocked the key to healing the wounds of my intergenerational traumas.
My career as a makeup artist grew, my personal life shifted, and I met and married the most unexpected, wonderful human being.
Family and soul care started taking priority, as did my ongoing self-development because I knew these were the surest ways to unlock infinite possibilities.
This motivated me to pivot from a successful career as an Emmy-nominated makeup artist to a Transformation Life and Diversity Equity and Inclusion Coach and a healer that cultivates anti-racism practices.  
… I now focus on bringing out the beauty from within.
I am now home — physically and emotionally — and nothing brings me more joy than helping other influential leaders find their way out of their personal voids and back home to their essential selves.