Happiness and joy aren't outside jobs. 
YOU (and only you) can fill in the pieces that create the life your soul was meant to live.
As an Inclusion Coach, I am focused on enabling self-actualization. 
When we work together, you'll learn how to:
As a marginalized human, we will build the inner strength to speak our truth 
We work towards the embodiment of DEI

Gain inspiration and knowledge on the topics of social justice

Eliminate personal roadblocks and get "unstuck."

Uncover and overcome crippling generational patterns and beliefs

Apply self-compassion while dismantling our internalized ableism
Trust me; I've been there, having hit my bottom and burning out more than once.
Since taking the pill of clarity, my perspective on life has become much clearer. I believe in lifelong learning and am dedicated to personal growth, even in the face of challenges. As a Neurospicy Inclusion Coach, my experiences and education have shaped my journey. I have developed a deep sense of compassion and empathy rooted in self-love and understanding.
I enrolled in the Anti-racism and Equity Diversity and Inclusion Awards of Achievement program at the University of British Columbia to gain more credibility within my past organization. Although I have earned credentials and certificates, I know that, as a Black woman with intersecting identities, racial biases and underestimation will always exist due to my lack of privileges. Participating in the program has greatly improved my understanding and work within Canada, even though my lived experience is grounded in the United States.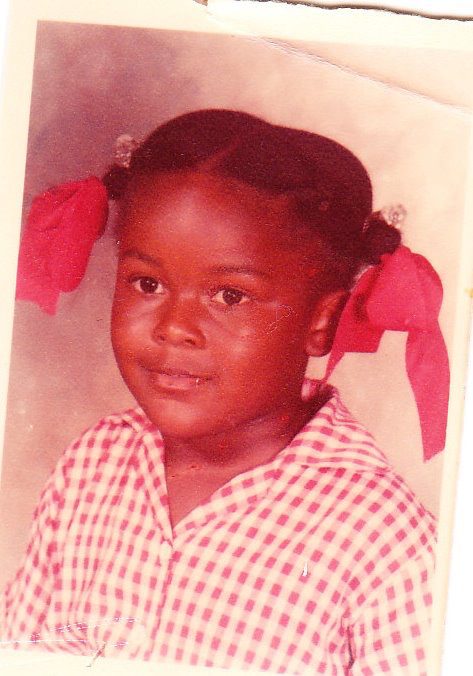 As an Emmy-nominated makeup artist, this nomination serves as a concrete validation of my visionary and creative leadership abilities, affirming my capability to thrive in any undertaking. I contribute a distinctive perspective to any team I join. My primary focus revolves around mentoring change agents and advocating for inclusive frameworks, equitable actions, and fostering positive cultural shifts within neurodiverse environments…which is all environments. 
For a long time, my life was affected by dysfunctional first relationship patterns. This made it hard for me to see the oppressive systems we are living in, and I believed the lies that were fed to me through my family, the media, and water we all swim in. However, I have learned to love and value myself by practicing daily self-care, mindfulness and setting boundaries that center my worthiness.